carmen@network9.biz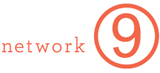 Brand Identity, Website Design, Inbound Marketing and SEO
Clients come to us every day because they struggle to leverage the business opportunity the web can bring. Becoming an influencer, adapting to new technologies and creating powerful language that closes new business is where we step in. Their reputation is at stake and word of mouth is no longer enough.
Staying current is crucial to every business. Who wants to work with a dinosaur? Our 3-step process starts with the brand, is inspired by storytelling, sensational design, and driven by a thoughtful web strategy that supports ongoing business growth.
Your business is our priority.

Your business goals are the core of our marketing strategy and where the real potential is.
Our focus is supported by a full range of disciplines:
Brand Design: Creating a narrative that positions businesses as influencers
Responsive Website Design (mobile-friendly websites)
Graphic Design (Logos, biz cards, trade show banners, brochures, direct mail and more)
Sales Presentations that close business (Power Point)
Copywriting for web pages, blogs and landing pages
SEO (Search Engine Optimization)
Social media strategy
Inbound marketing (Creating content on a regular basis for blog articles, eBooks, newsletters and more)
The contribution we can make to your bottom line is measurable. Our clients have seen increases in their business from 37% to 200%. You can too.
How to refer me! Use this section to cut and paste when introducing network9:
Hi friend,
I network often and sometimes come across people I want to connect with my friends and colleagues. Carmen from Network9 is one of those people.
She is ferocious about her clients using influential language to tell their story and using current marketing technologies. She understands marketing supports business growth and knows how to get clients to open their wallets. She is there with her clients for the long haul.
From websites to presentations to article writing, she has the team to create trust, likability and influence for companies. Definitely contact her and have a cup of coffee.
We build brands people fall in love with.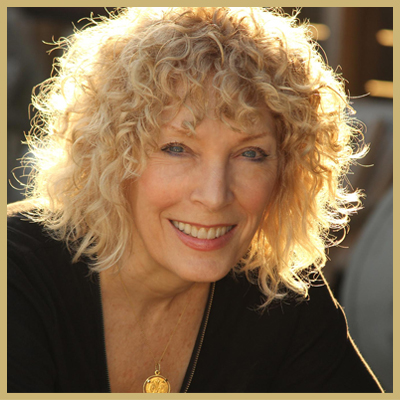 In a world where everything is about relationships, you can count on Network9 to connect your brand to your ideal client where the response will be "Love at first sight."
https://www.networknetwork.net/wp-content/uploads/2022/04/network-network-logo.png
0
0
dbresler
https://www.networknetwork.net/wp-content/uploads/2022/04/network-network-logo.png
dbresler
2011-11-07 14:17:30
2017-10-15 20:12:13
Yazejian, Carmen